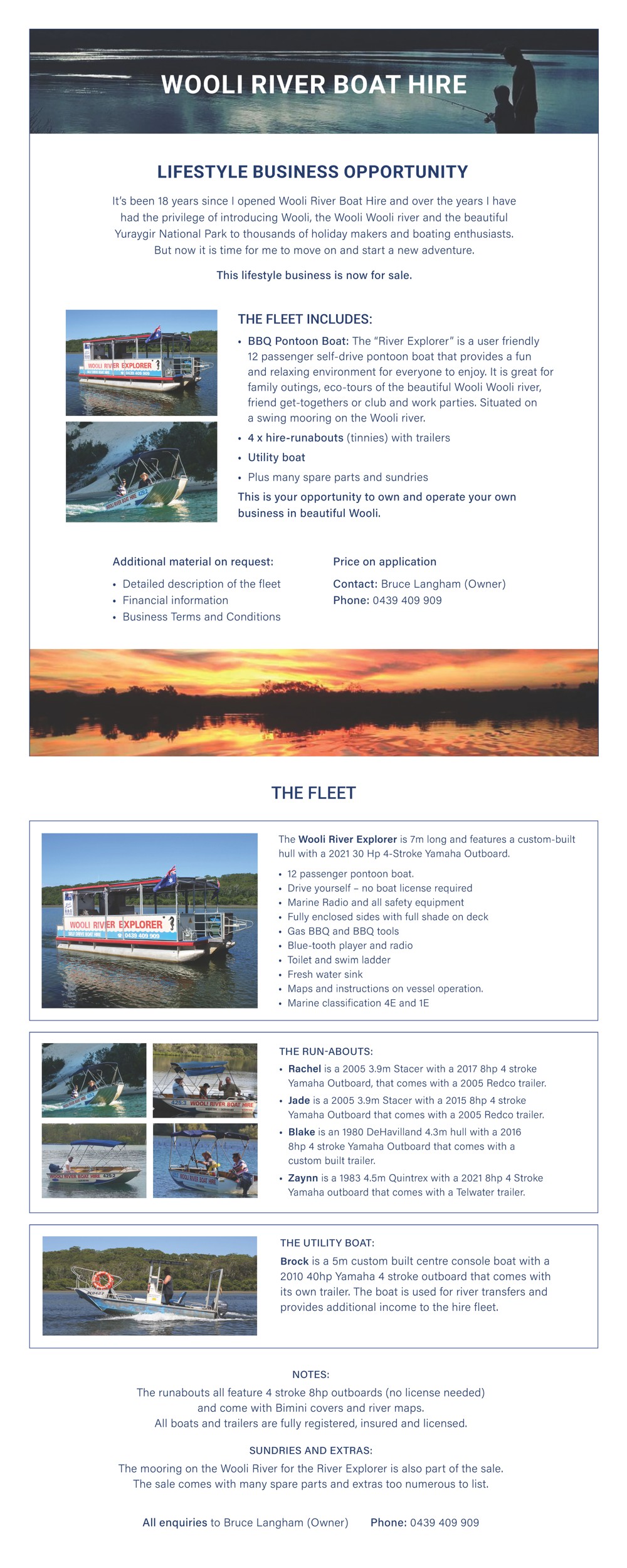 Visitors since June 2006:
See the Wooli River the way nature intended!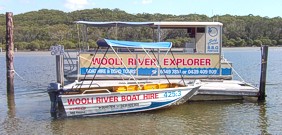 It doesn't get much better than this.
Imagine cruising on the beautiful Wooli River in the Northern Rivers Region, NSW, enjoying the view, catching a fish or two, and having a leisurely swim, surrounded by pristine bush scenery!
The Wooli River begins and ends almost entirely within the Yuraygir National Park, and is home to many varieties of native animals, wildlife and fish.
The best way to see it?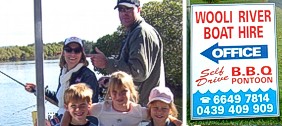 Get on the Wooli River Explorer or hire one of our runabouts
, and experience arguably the
cleanest and most untouched river
on Australia's east coast. We've got the only runabouts for hire between Bellingen and Yamba, and they're waiting for you now!
Check out the boats
, and
compare our rates.
Browse our site for other bits of useful local information below.
Further information:
Find out more about this secluded haven - click here.